E-Museum of Pyrographic Art
Traditional and Folk Art Hall


Welcome! to the Salon of
William H. Poplett (1949–2010)
---
---
---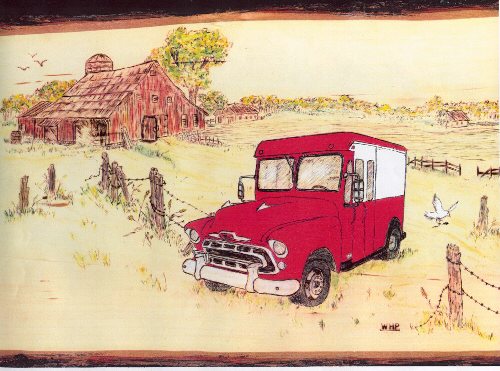 '57 Chevy Milk Truck
by Bill Poplett

Pyrograph on wood
---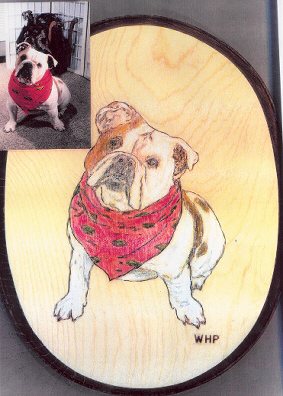 Bull Dog
by Bill Poplett

Pyrography and color on wood
---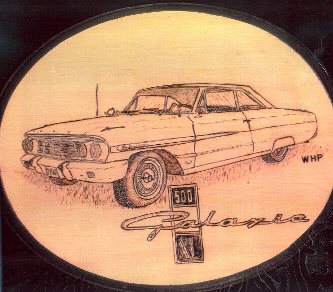 '63 Ford Galaxie, 500 XL
by Bill Poplett

Pyrography and color on wood
---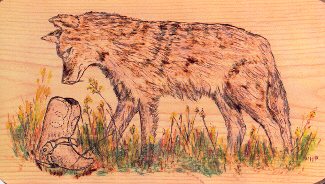 What's In Here?
by Bill Poplett

Pyrography and color on wood
---
Pyrographic folk artist Bill Poplett from Virginia, U.S.A., passed away 16 February 2010. The link here is to his obituary.
---
You are leaving the
William H. Poplett Salon.
You can return to the
or visit one of the following:
Pyrographic Art Exhibit Halls:
---
---
---
---
Your questions and comments are welcome and appreciated.
Please e-mail the E-Museum Curator
Back to E-Museum Entrance homepage
---
&copy 1998, 2003, 2010 Kathleen M. Garvey Menéndez,
all rights reserved. Last updated 18 February 2010, two days after Bill Poplett's death and on the day that would have been his 61st birthday.

---